BeeCreative
Enjoy all kinds of new items added to the Unit Creator, from weapons to clothing, and even new unit bases!
This mod requires the following mods to function
BepInEx pack for TABS. Preconfigured and ready to use.
Preferred version:
5.4.16
README
Bee Creative
Expand your clothing and weapon variety in the Unit Creator with Bee Creative! There are nearly TWO HUNDRED new clothing items, and FOURTY new weapons! You can also access many of the unit bases in the vanilla game, as well as two new ones, the Car and the Volkswagen!
These new items are all from TABG, a game created by the same company as TABS!
If you have trouble with the mod, or if you just want to chat, you can join the TABS Mod Center.
How To Use
Check the TABG tab in the Unit Creator for weapons or for clothing, and you will see the new content from the mod.
Credits
This mod was created by Team Grad, an ambitious mod team that aims to improve the game through adding a plethora of new content!
BD - Creator, Coder
Gallery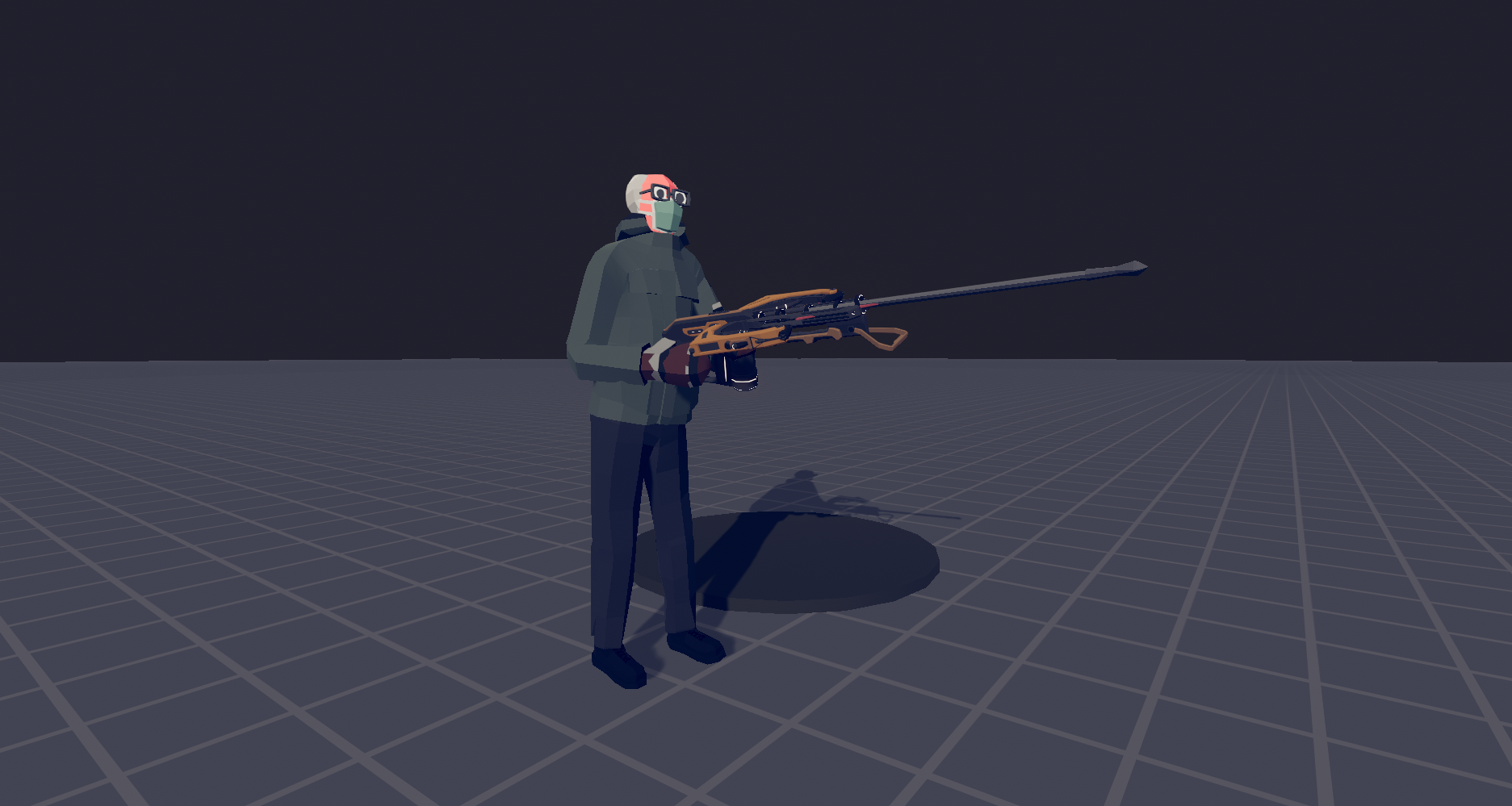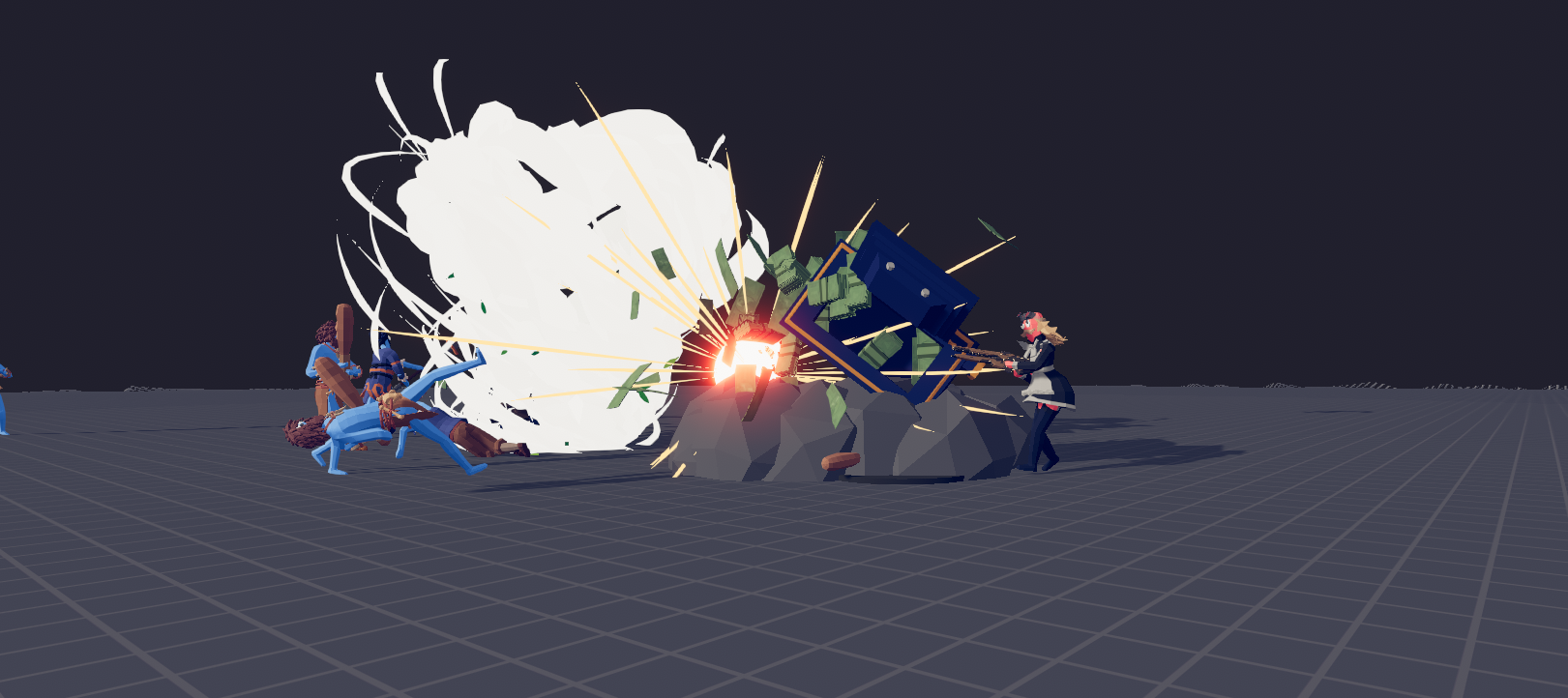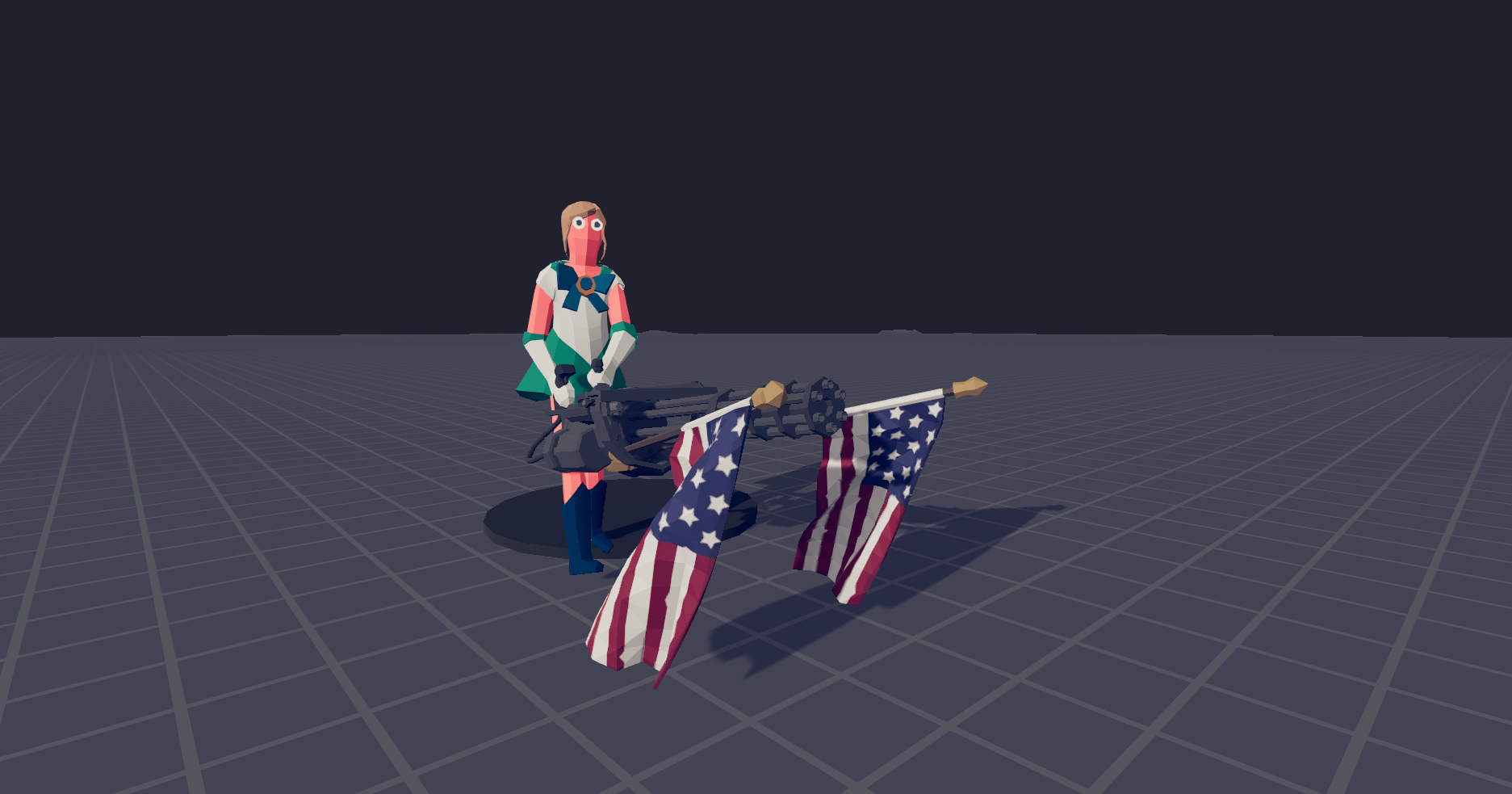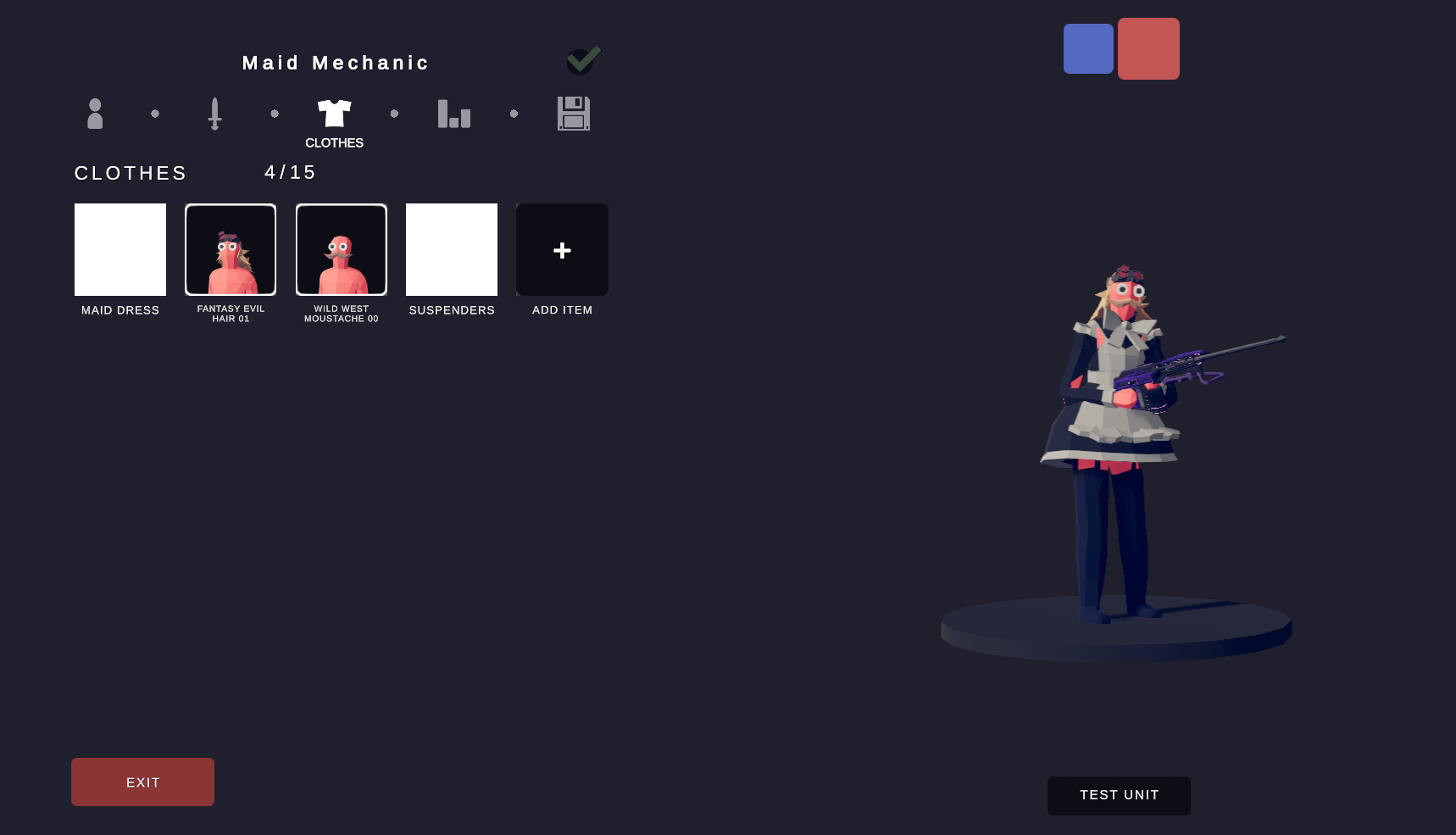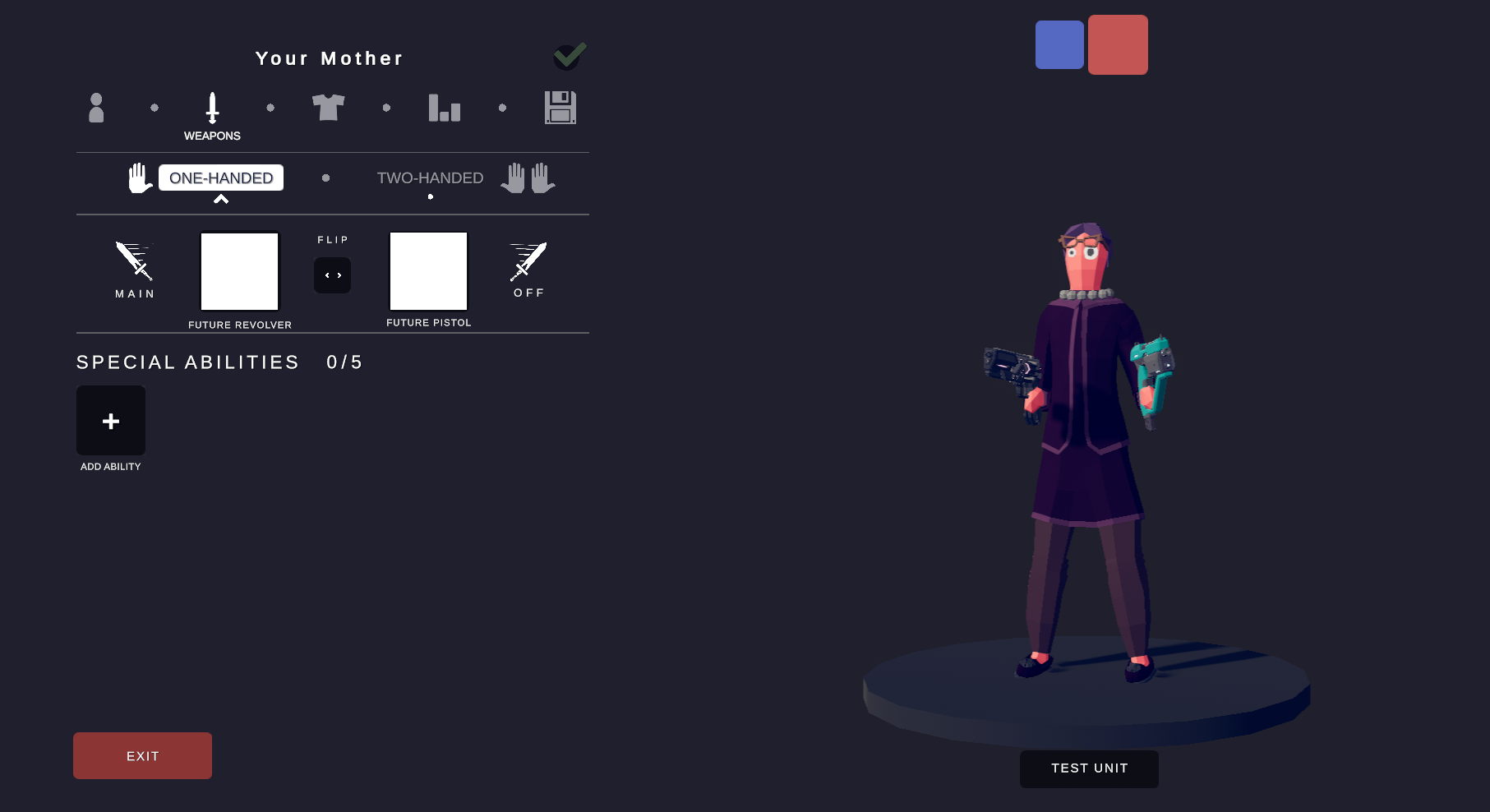 Available versions
Please note that the install buttons only work if you have compatible client software installed, such as the Thunderstore Mod Manager. Otherwise use the zip download links instead.