Get the Thunderstore App
Easily install and manage your mods with the Thunderstore App!
ForGlory
For honor, and most of all, glory! All kinds of gore, from blood, to heads chopped off, this mod has it all! TABS fights have never been spicier!
This mod requires the following mods to function
BepInEx pack for TABS. Preconfigured and ready to use.
Preferred version:
5.4.16
A core mod that contains common code between all Team Grad mods.
Preferred version:
1.0.1
README
For Glory
A long-time requested mod, For Glory adds dismemberment and blood effects to TABS! Battles are all the more satisfying, and you can look across the field of bodies and see missing limbs and heads. Melee weapons and ranged weapons all have a new layer of spice, and blood!
If you have trouble with the mod, or if you just want to chat, you can join the TABS Mod Center.
How To Use
Start a battle, and you'll see blood effects!
You can tweak the intensity of the blood in your Bug DLC settings, as well as tweak the size of blood splats, tweak the amount of blood in blood splats, toggle team colored blood, toggle skeleton blood, and toggle units dying after decapitation.
You can also adjust dismemberment and decapitation chances, as well as toggle blood for explosions, melee weapons, and ranged weapons.
Changelog
The mod's Github is now the only place to view the full changelog.
Credits
This mod was created by Team Grad, an ambitious mod team that aims to improve the game through adding a plethora of new content!
BD - Coder/Owner
Harren Tonderen - Icon Artist
Kermate - SFX Artist
Gallery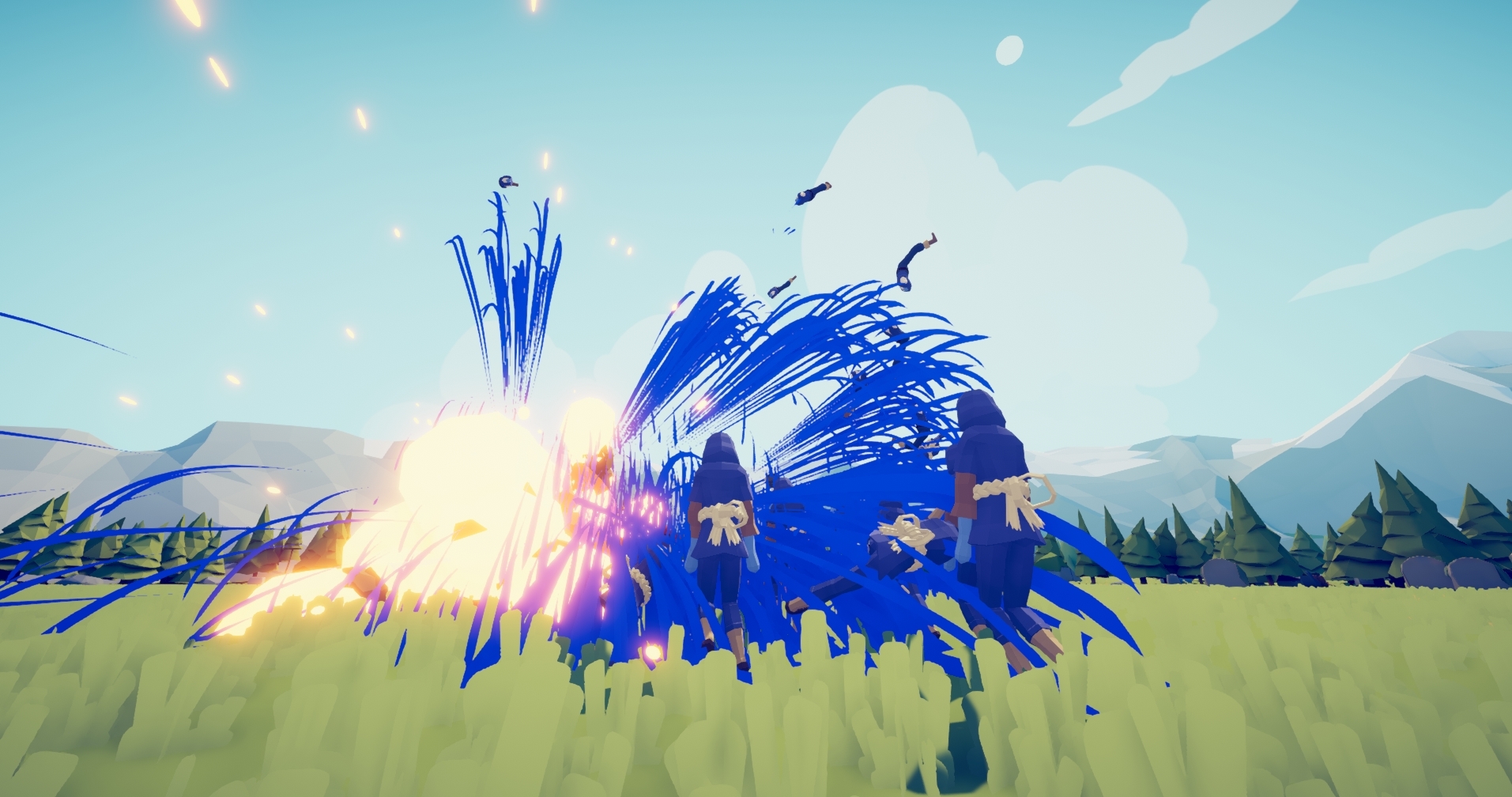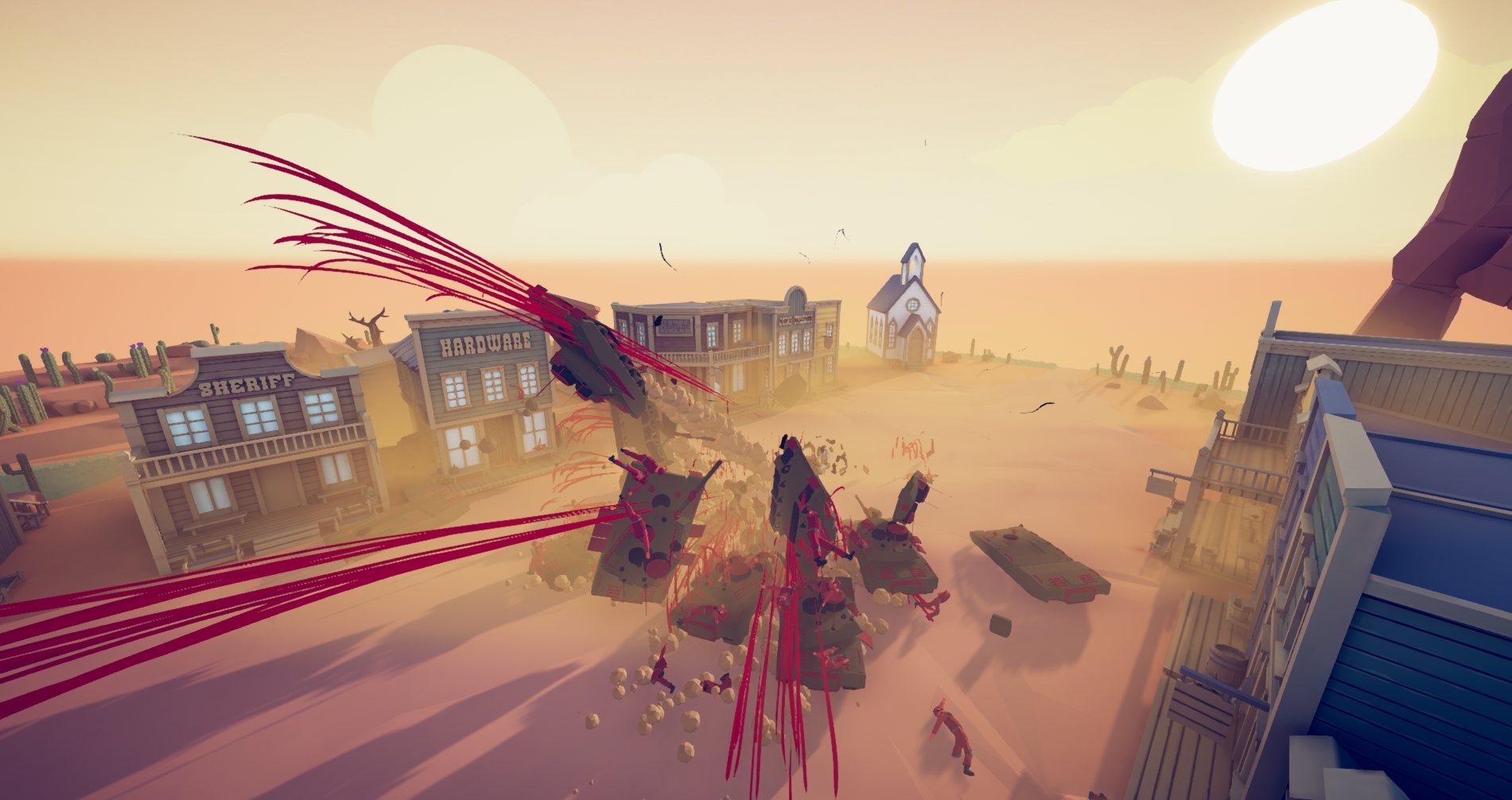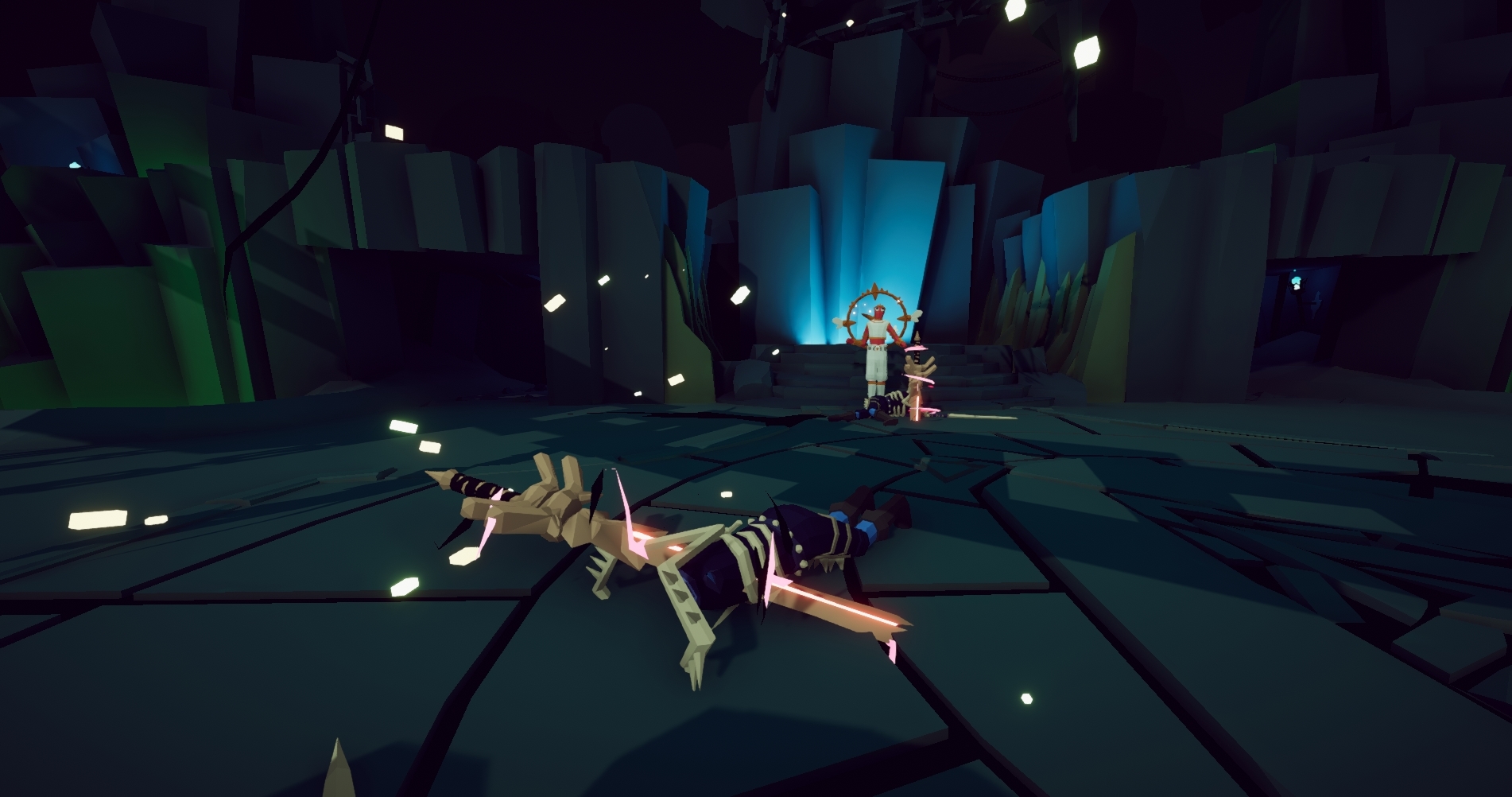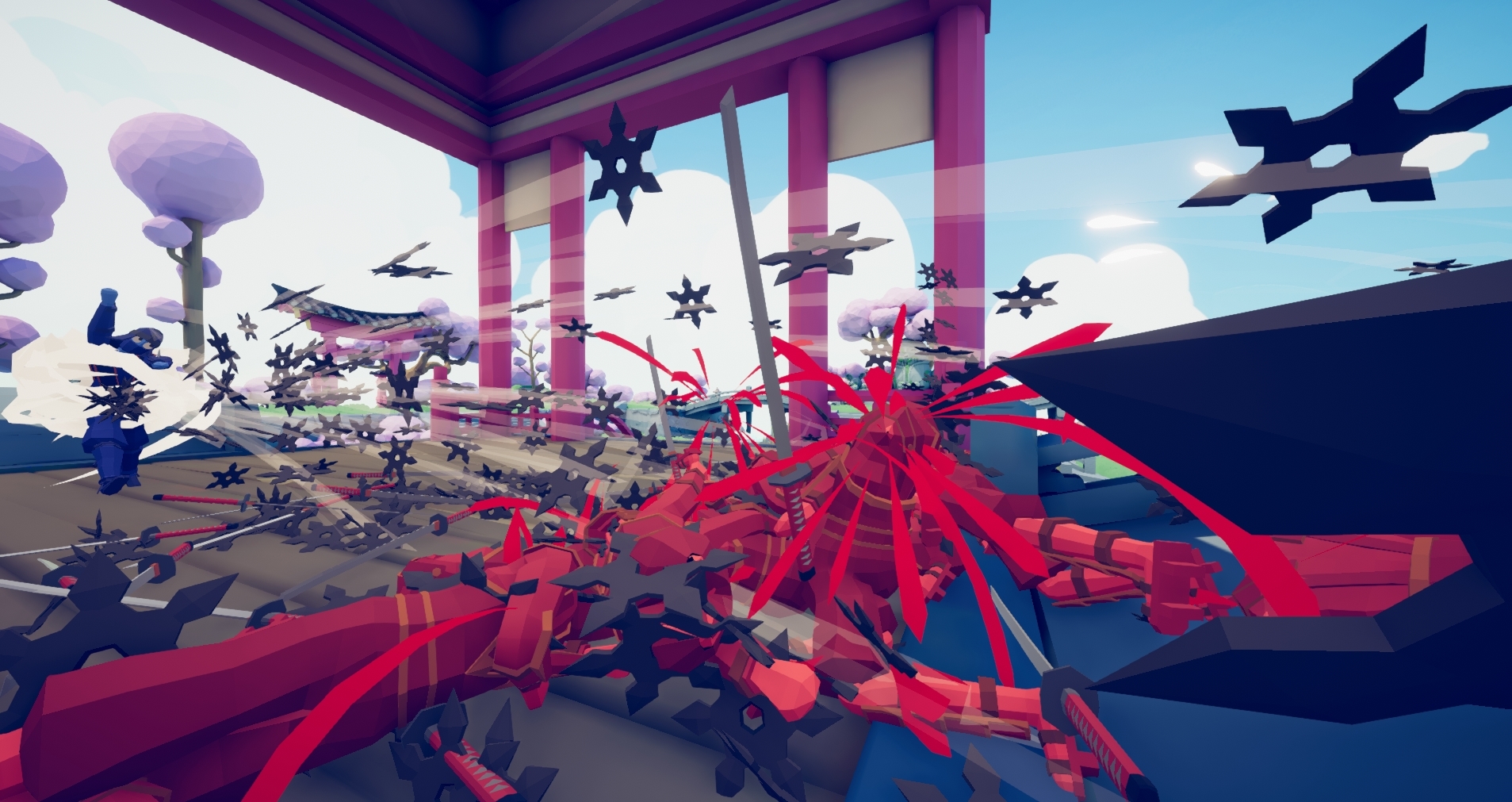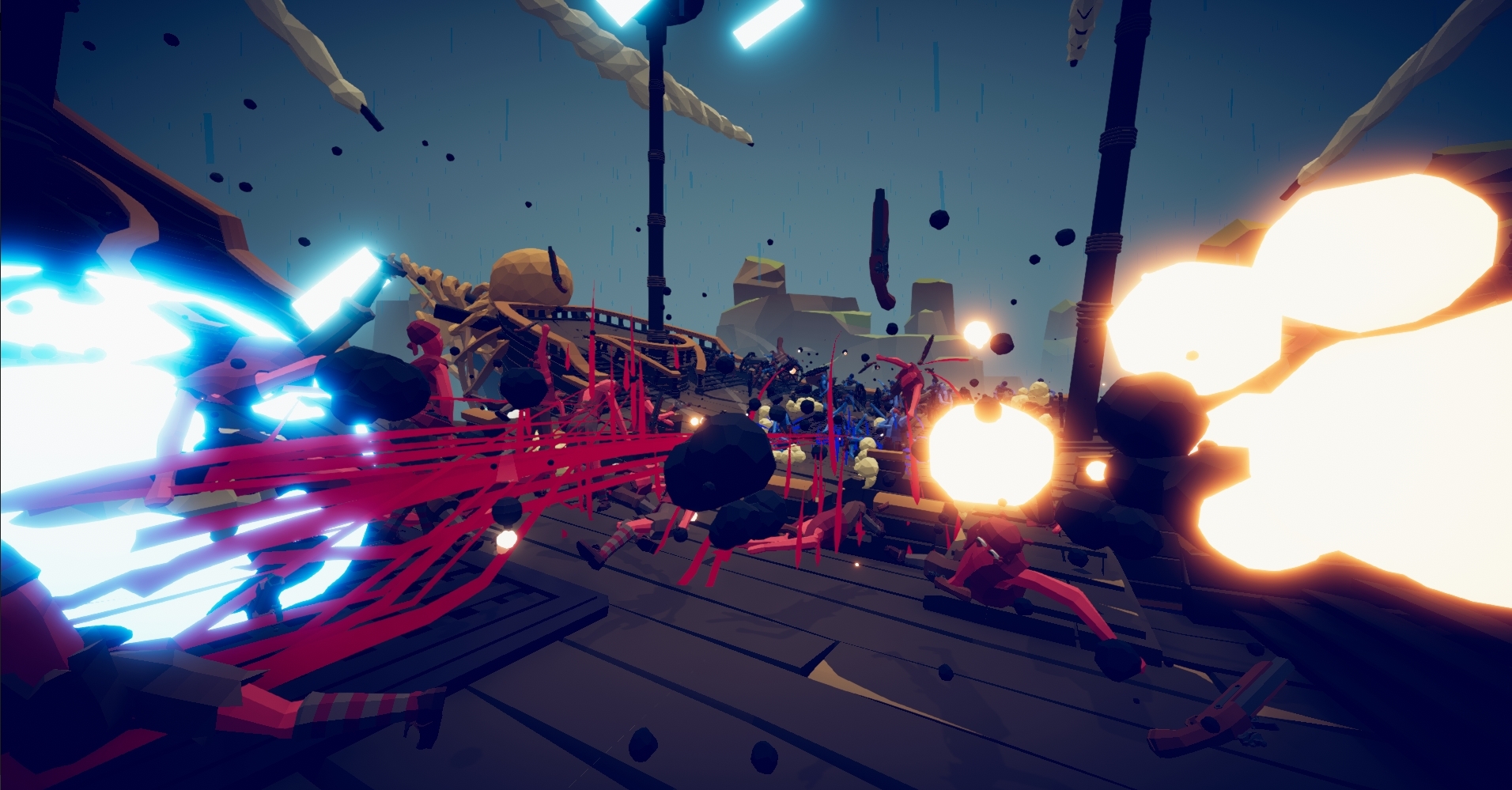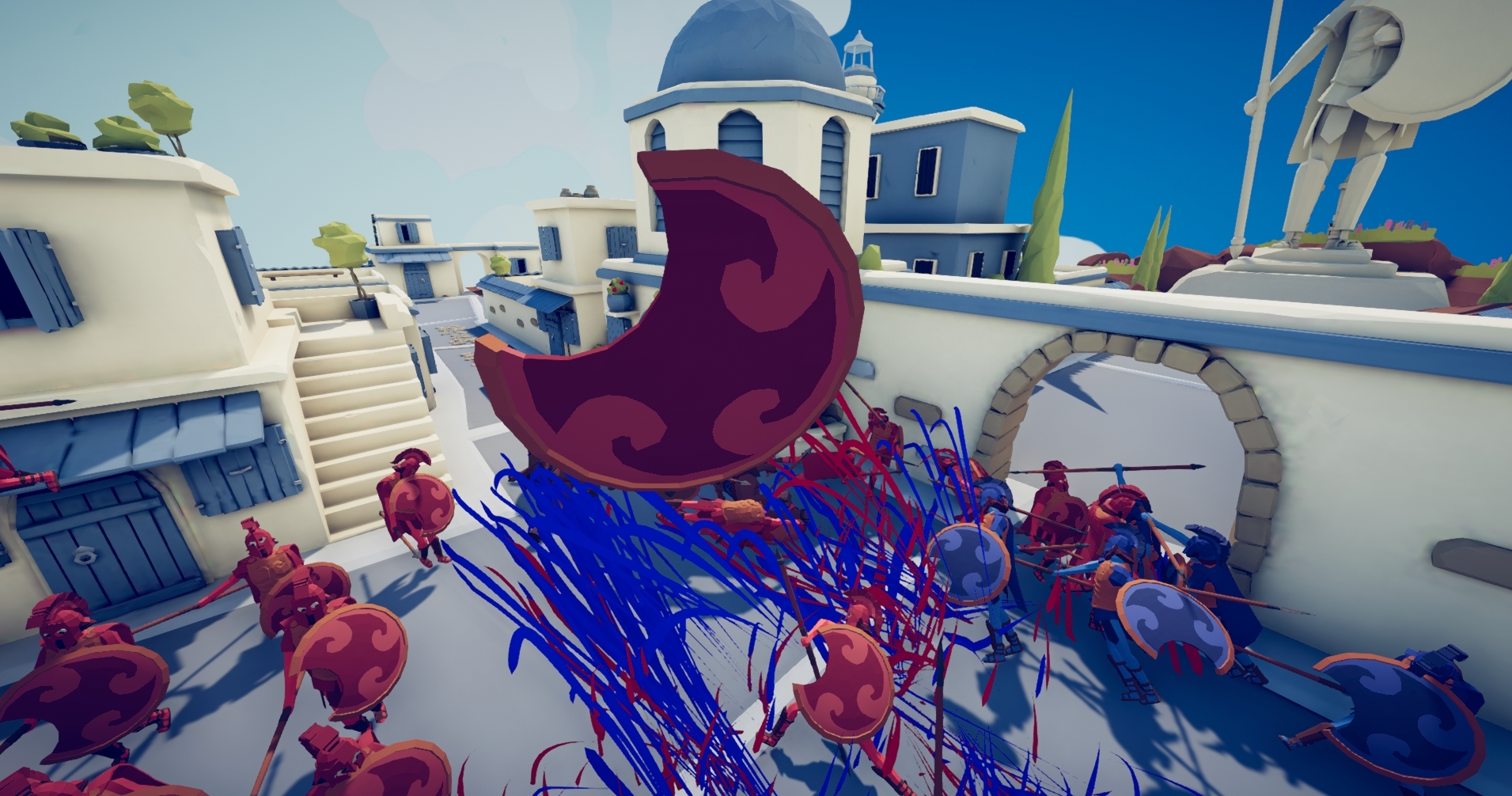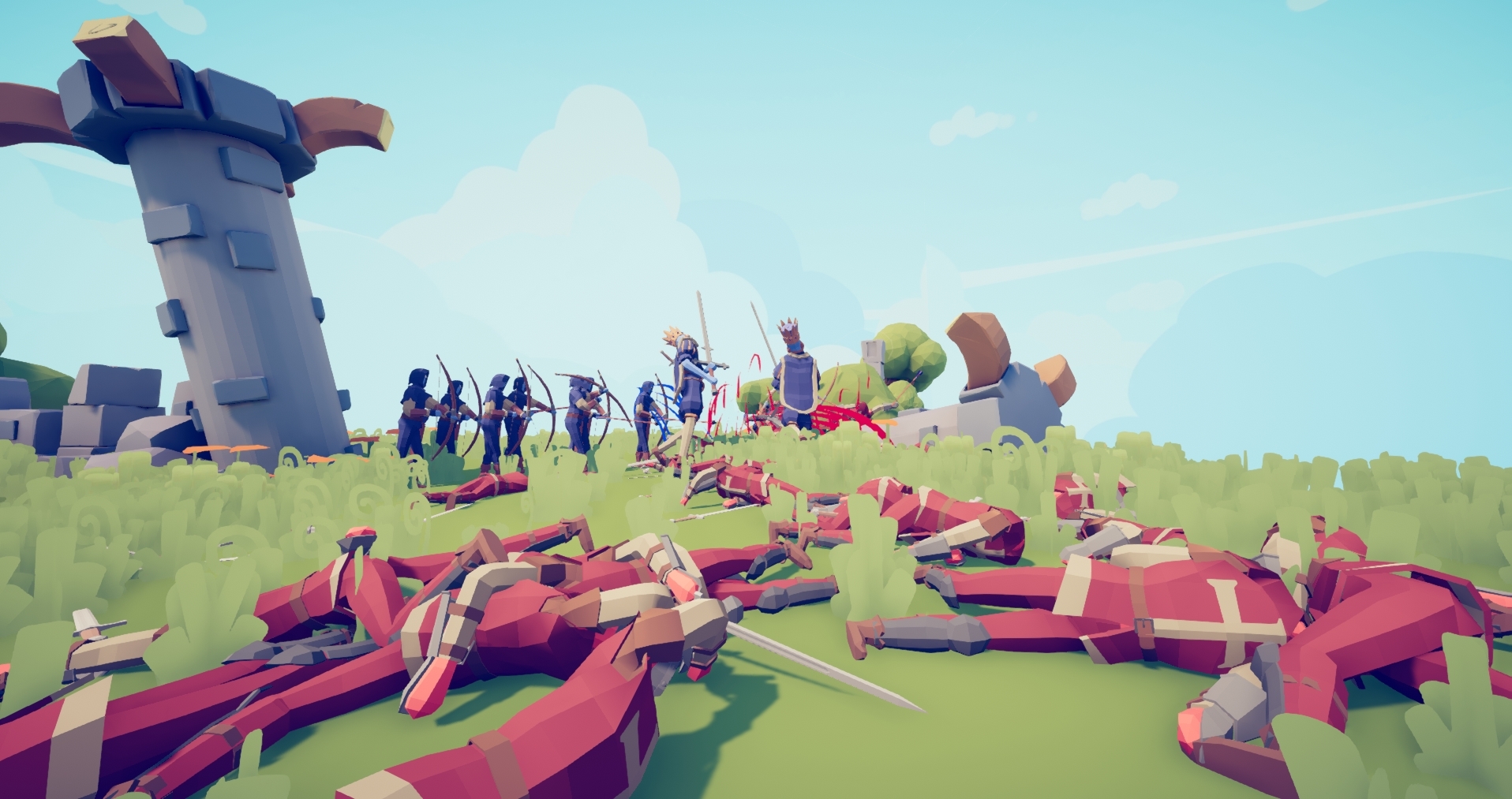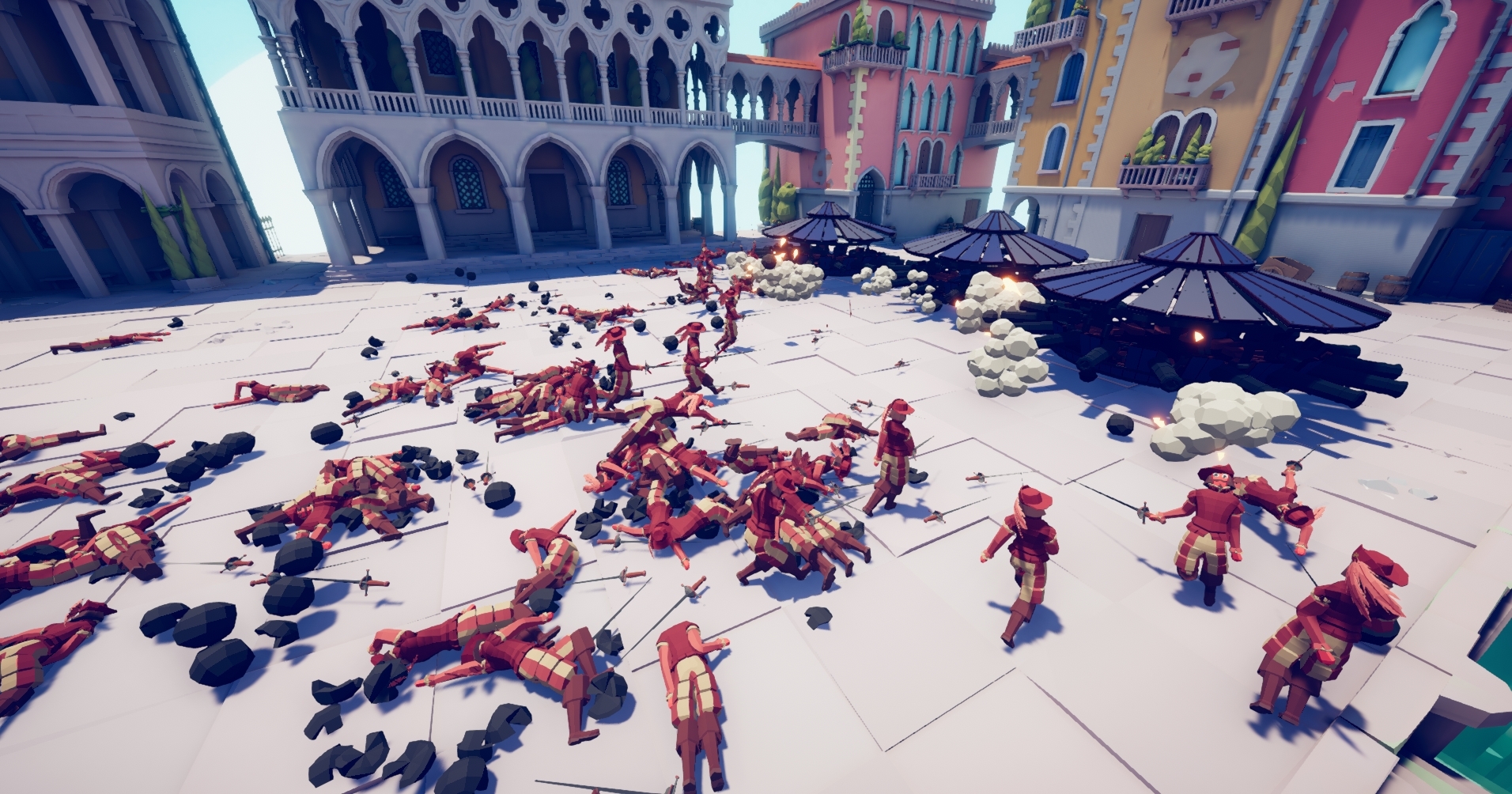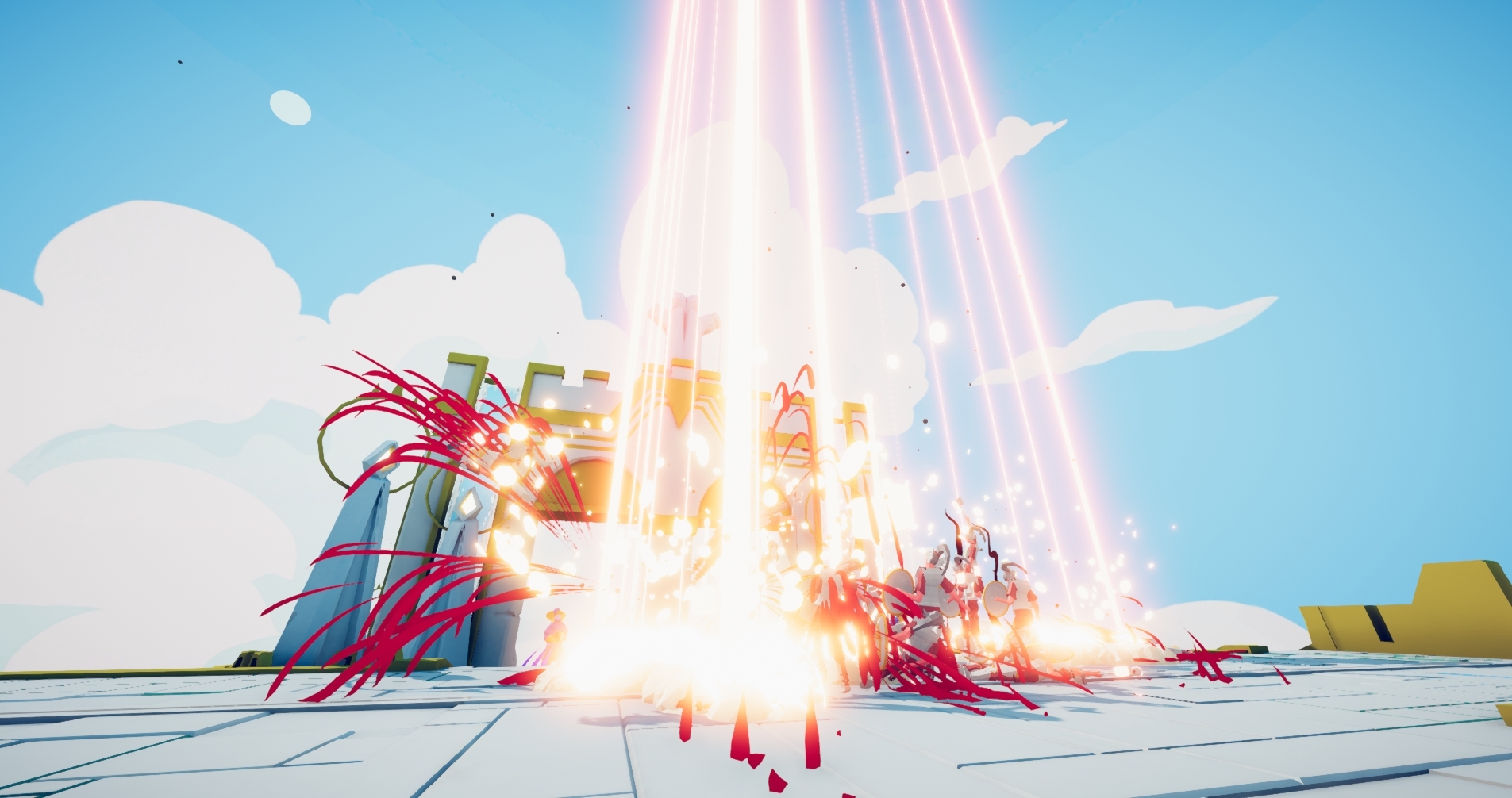 Available versions
Please note that the install buttons only work if you have compatible client software installed, such as the Thunderstore Mod Manager. Otherwise use the zip download links instead.